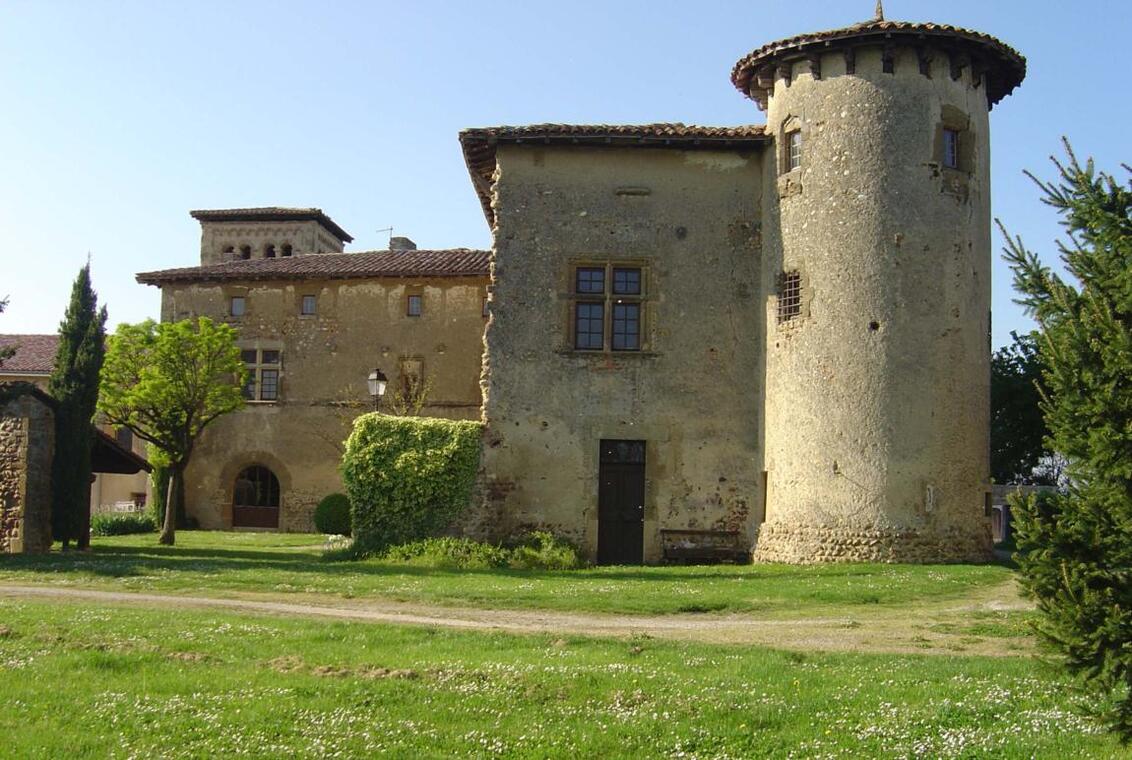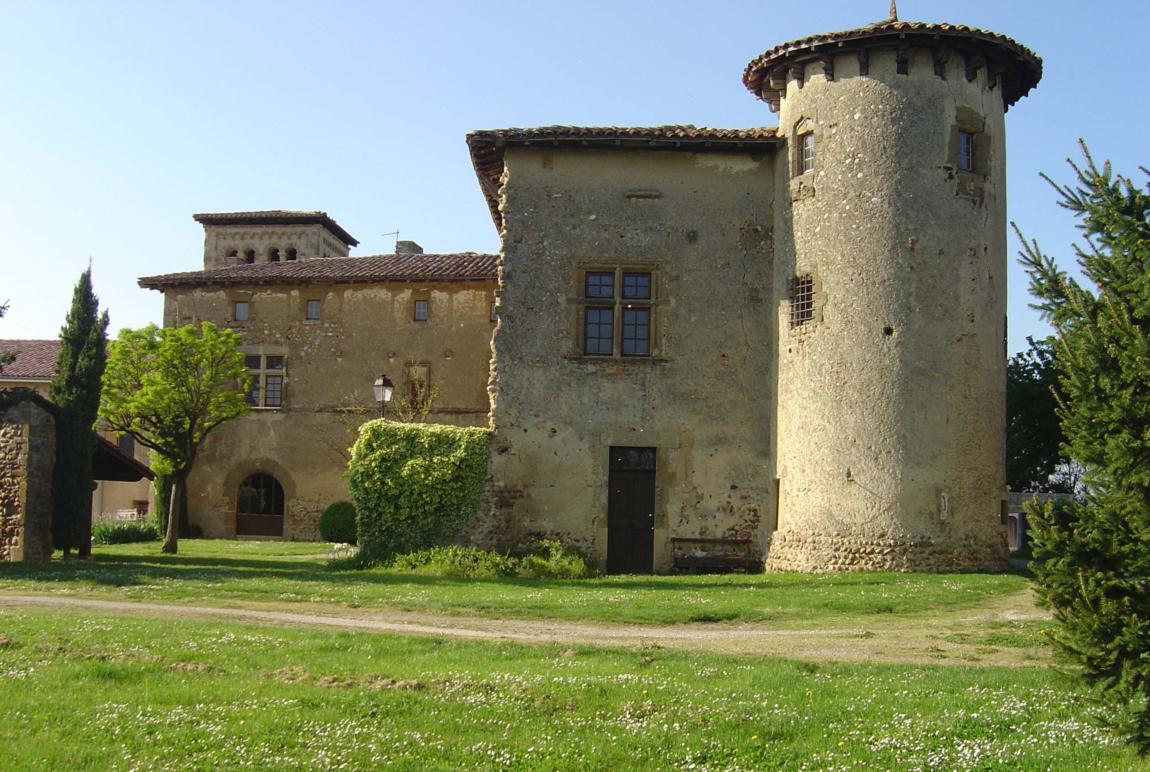 Prieuré de Manthes
Historic site and monument,
Historic patrimony,
Religious heritage,
Church,
Monastery,
Priory,
listed,
Renaissance,
Roman,
11th C,
15th C
in Manthes
Situated at the top of the village, the church and its Priory are a lovely example of architecture dating back to the year 1000, when Cluny Abbey was founded. Exhibition open for a fortnight and 3 weekends in September.

The association of the Friends of the Priory animates this remarkable site with quality cultural events with concerts, conferences and trips. The church, which is partly Romanesque, has a Viennese bell tower that is classified as a historical monument. The Priory, listed in the inventory, now has the shape of a fortified house flanked by two towers, marked by the Renaissance period, and with remarkable interior decorations.
Environment

In the country

Village centre

Spoken languages
Groups (Max capacity)

50 Maximum number of people
Accessibility

Not accessible in a wheelchair

Activities

Equipment

Services
From

January 1, 2023

to

December 30, 2023
Openings

From

January 1, 2023

until

December 30, 2023