Focus on
The basket of flavors
in Moras-en-Valloire
Store regrouping 24 producers who propose you fruits, vegetables, cheeses, fruit juices. of quality and season. The fruits are picked at maturity and have not undergone any long transport. They are beautiful, juicy, full of taste and full of vitamins.
Anne's recipe
Apricot Mousse
This mousse is to be made in July/August during the apricot season. It is important to prepare it in advance, about 2 hours, so that it is fresh when you eat it. Serve chilled with homemade cookies.
Based on 4/6 people | Very easy.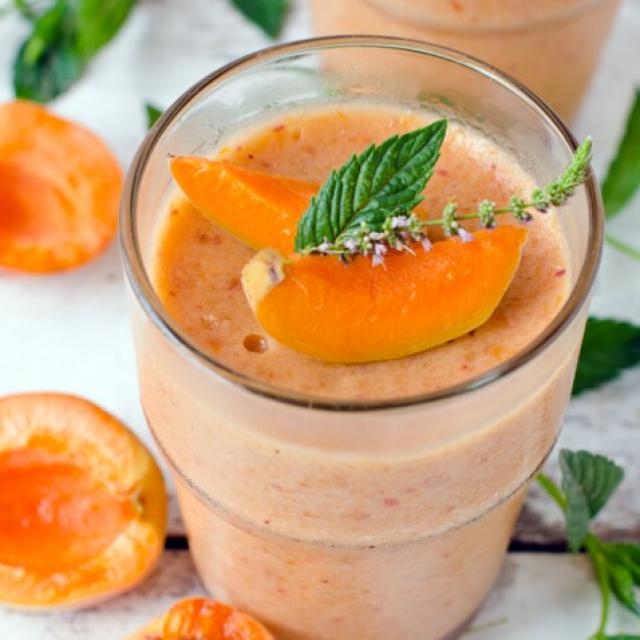 INTEGRATED
500 gr apricots
50 + 50 gr brown sugar
2 eggs
20 gr maizena
PREPARATION
-Prepare the apricot puree: in a saucepan cook the washed and pitted apricots with 50 g of sugar and 100 ml of water for 10 minutes and puree them.
– Separate the egg whites from the yolks in 2 bowls.
– Work the yolks with the remaining 50 g of sugar.
– When the mixture becomes creamy, add the cornstarch, then 200 ml of water and the mixed apricot purée.
– Pour into a saucepan and bring to a boil over low heat, stirring.
– Remove from heat at first broth when mixture thickens.
– Beat the egg whites until stiff and fold into the hot mixture.
– Let cool and refrigerate for about 2 hours.